The Harley-Davidson XR-750 is a racing motorcycle built by Harley-Davidson since 1970 primarily for dirt track racing. The XR-750 was designed in 1966 to meet the regulations of the AMA Grand National Championship which is the most popular US dirt track championship.
Of all the models of the Milwaukee brand, the Sportster and the R versions remain the most sought after and also the rarest. Harley has competition in its genes since the beginning in 1903. A large number of V-Twins will follow, but the spotlight remains on the "racing" models of the American manufacturer…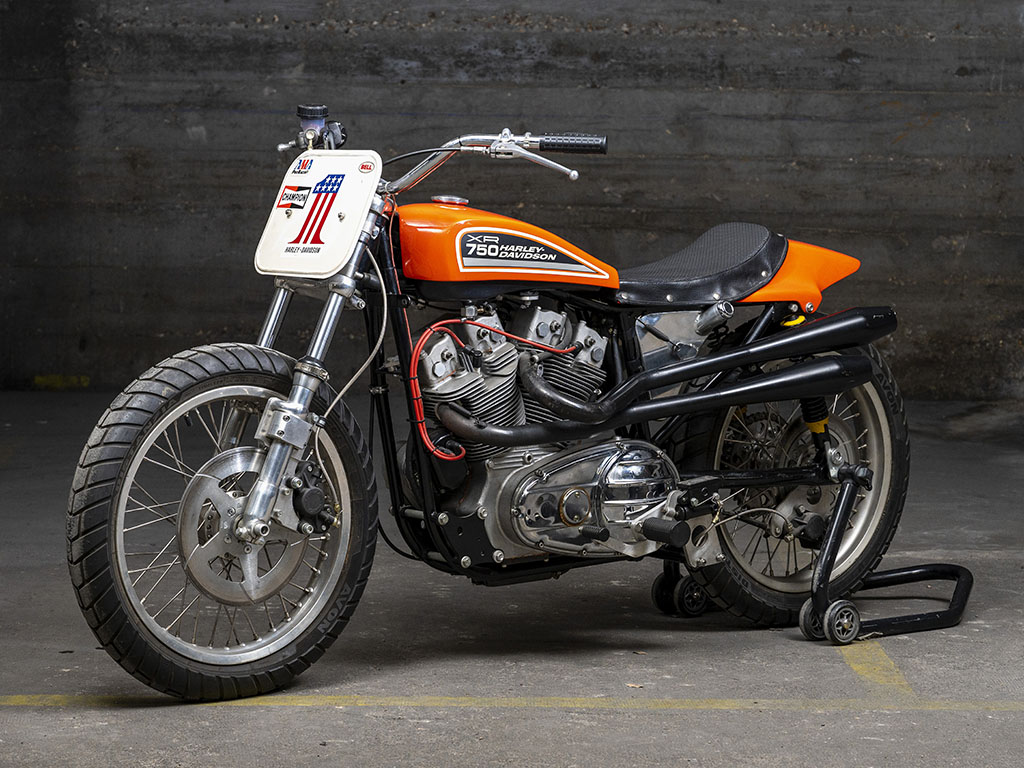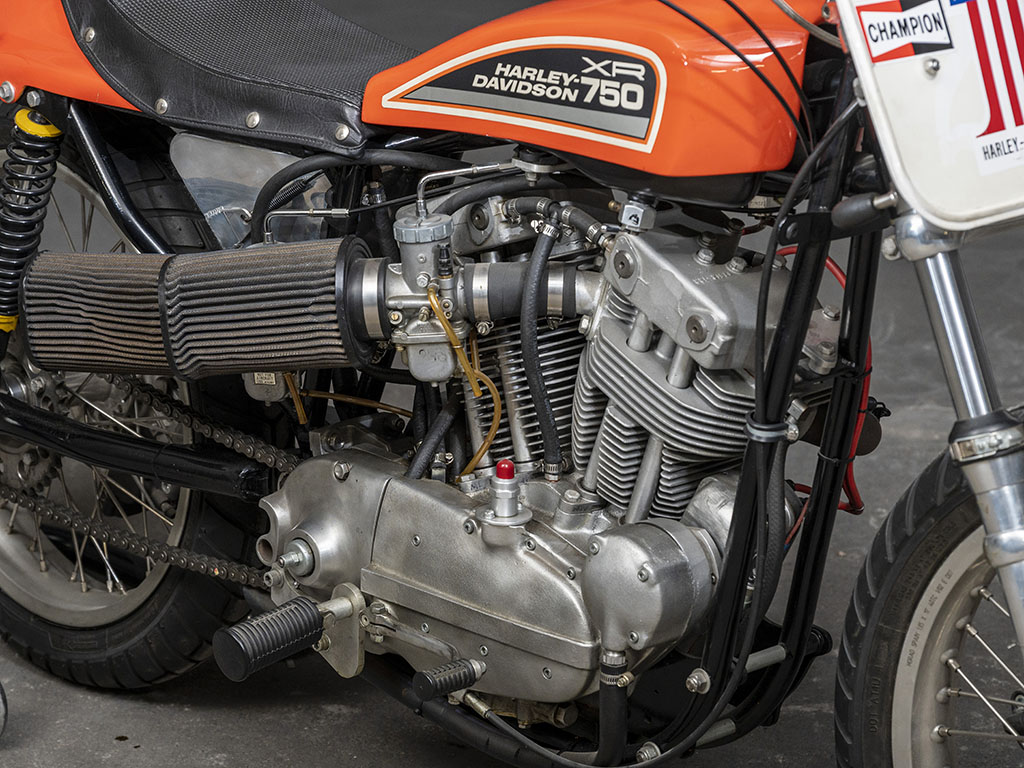 WR, KR and XR 750
We pass on the touring machines voluntarily to distinguish at Harley the machines intended for competition. In the HD family, the R designates the "track" models…
The model presented comes directly from the Racing Team Dick 0'Brien, intended only for factory completion in 1975, it was in the hands of an American driver for one season before being completely refurbished.
The 750 cc V Twin engine develops 88 horsepower.
Two 36mm Mikuni carburettors
Two megaphone exhausts for the 1972 to 1975 version
It has a modification and therefore a mandatory front brake today on the tracks.
Conti 19-inch track-ready tires
Original Ceriani fork 35 mm diameter
Grimeca calippers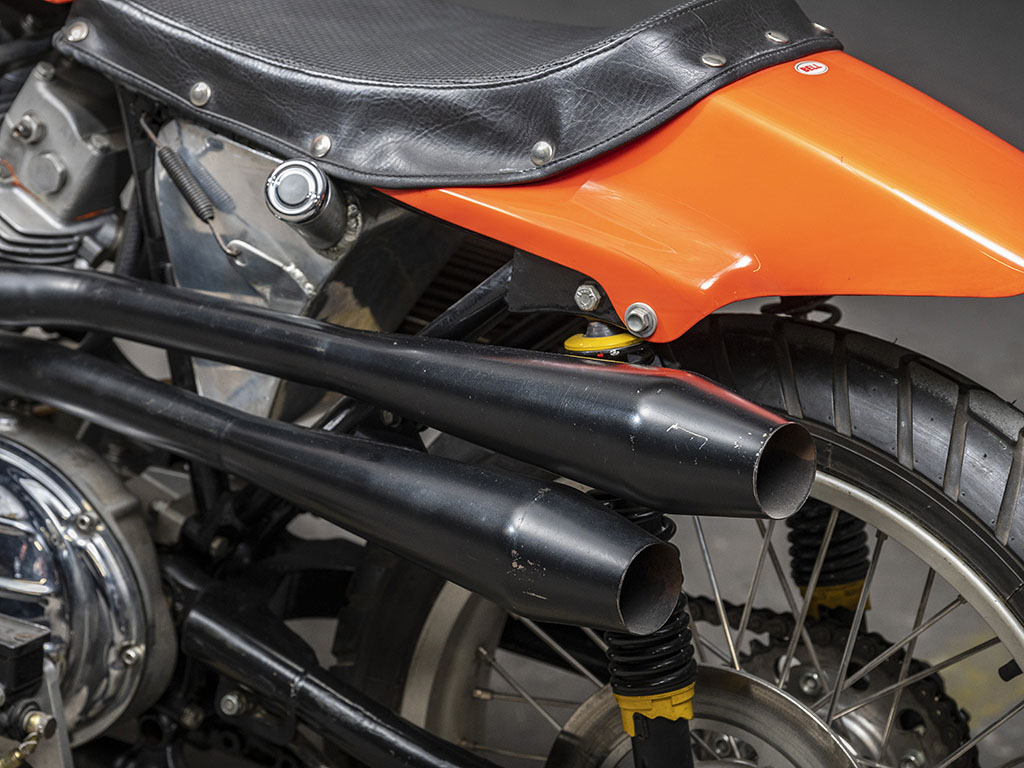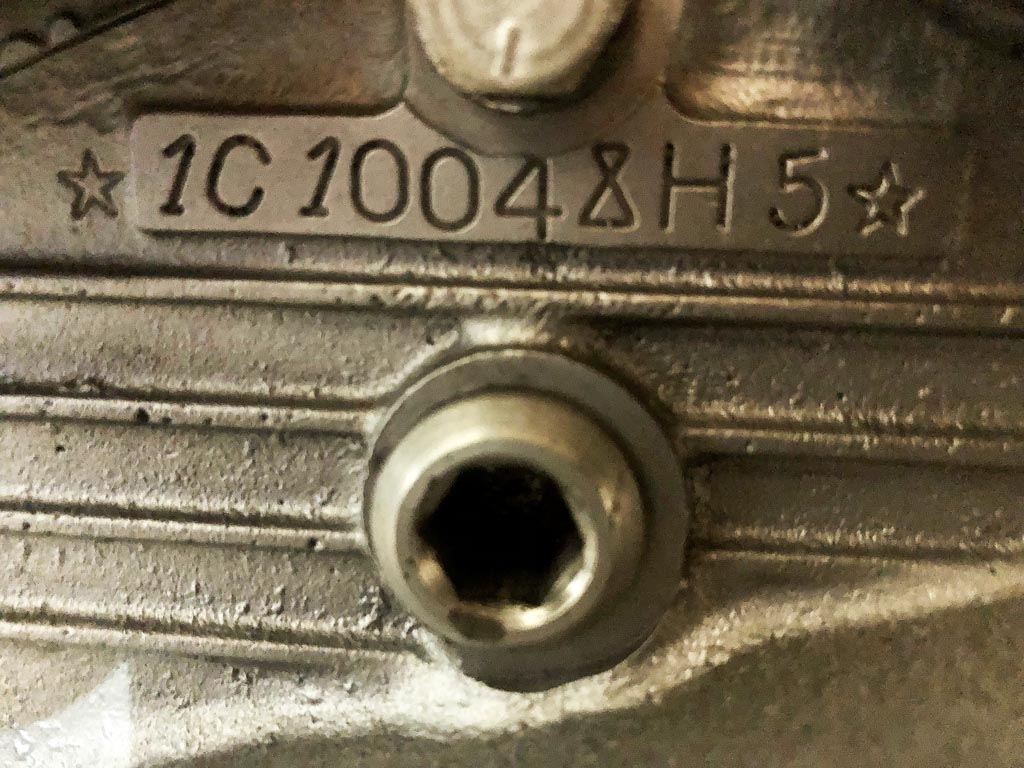 The machine conforms in all respects to its vintage of 1975
Engine number: 1C 10048 H5
Info and prices on request.
Would you like more information?