This is the first motorcycle from the famous car manufacturer Aston Martin.
Aston Martin's legendary design combines with Brough Superior's advanced engineering (France) to create the first Aston Martin motorcycle.
AMB 001 (For Aston Martin Brough)
A marvel of design and technology reserved for the track and the greatest motorcycle enthusiasts.
It is the legendary meeting of two prestigious British brands.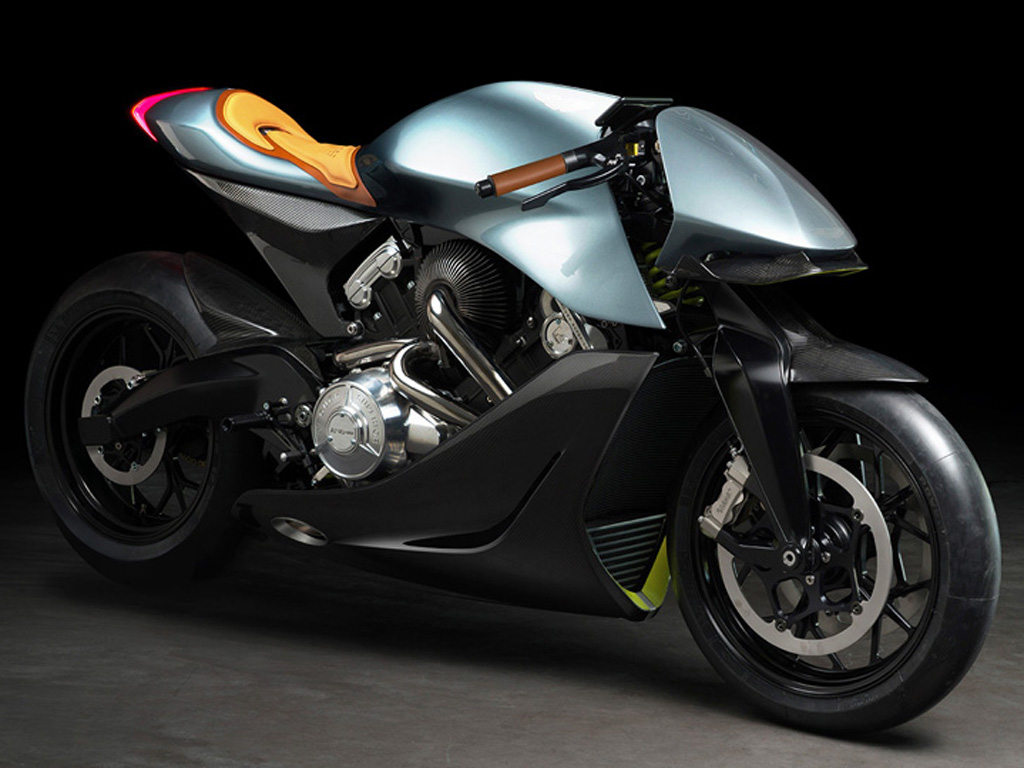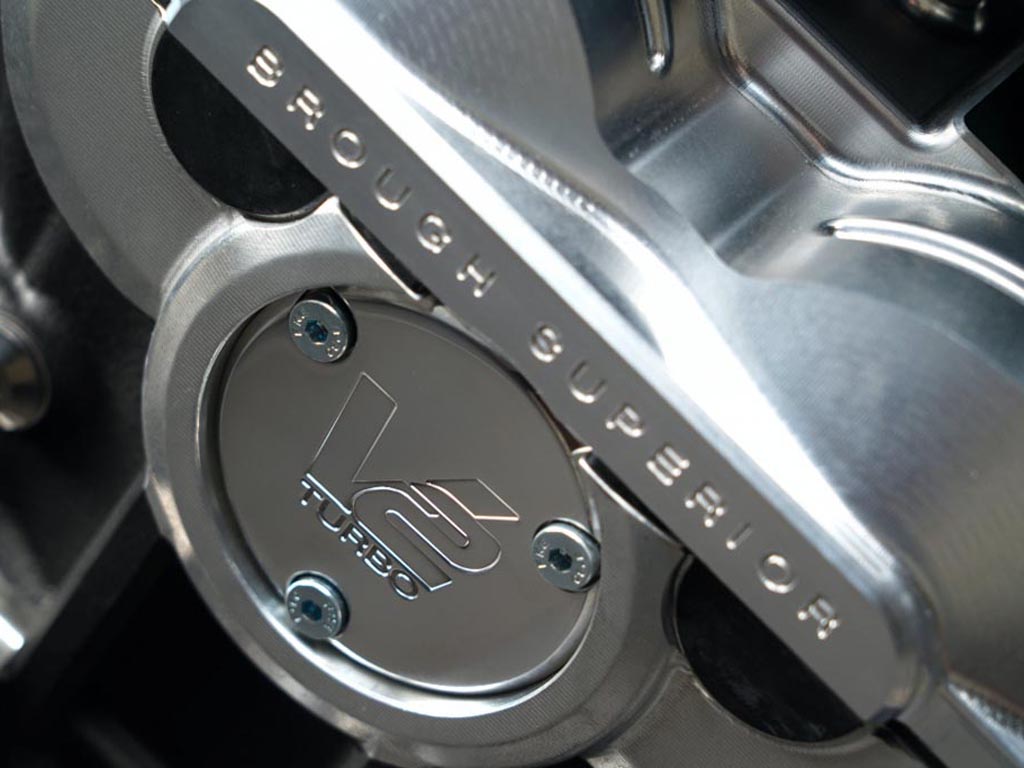 With AMB 001, Aston Martin and Brough Superior present a light and powerful sport bike (180 hp for 180 kgs) with superior mechanical and aesthetic attributes: Carbon fairing, parallelogram fork, turbocharged engine. Aston Martin's design and engineering teams worked together to result in the AMB 001, a high-performance technical masterpiece.
The AMB 001 was designed with a degree of elegance rare on racing motorcycles.
Beauty and power are essential in this racing motorcycle reserved for the track.
The series is limited to 100 examples. Production 2021.
More information and price upon request.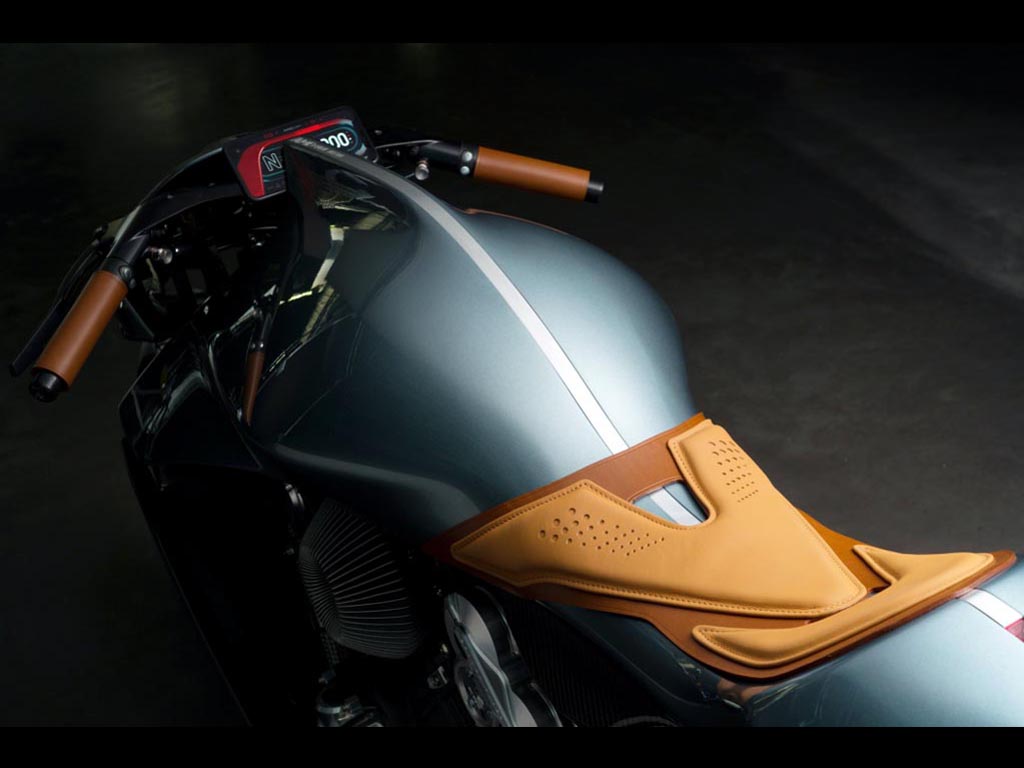 Would you like more information?