After producing TZ 750 A, B and C from 1974 to 1976 (Giacomo Agostini won the 200 miles of Daytona in 1974), Yamaha will produce from 1977 to 1979 a privateer bike derived from the fabulous factory motorcycles (0W 31) from world champions Steve Baker (World champion 750 1977) and Johnny Cecotto (World champion 750, 1978).
In 1979, the French rider Patrick Pons won the supreme title of world champion 750 with a TZ 750 F privateer bike.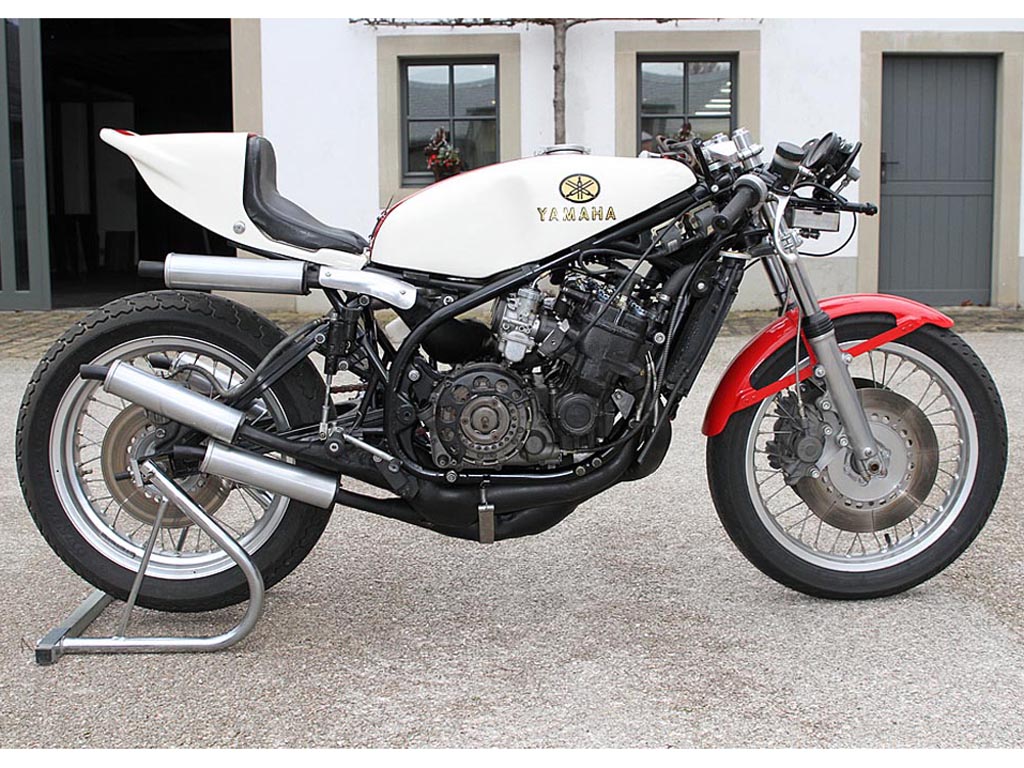 The Diva. The two-stroke four-cylinder Yamaha TZ 750 will be the most popular competition motorcycles for private pilots. A real diva, now essential piece for each collection. Provided you find an original one in perfect condition.
The Yamaha TZ 750 presented here is a D model from 1977.
This motorcycle is regularly maintained by its owner who uses it on classic European events.
For safety reasons, the original front brake calipers have been replaced by AP ones.
The originals have of course been preserved and will be delivered with the motorcycle.
The rest of the bike is original.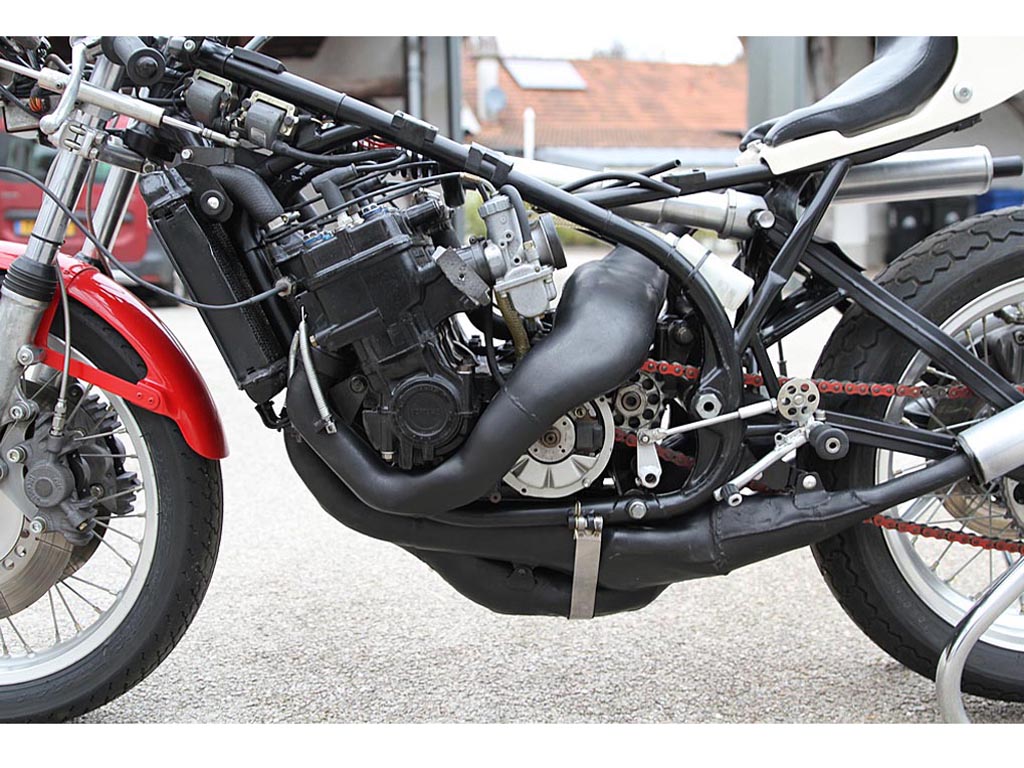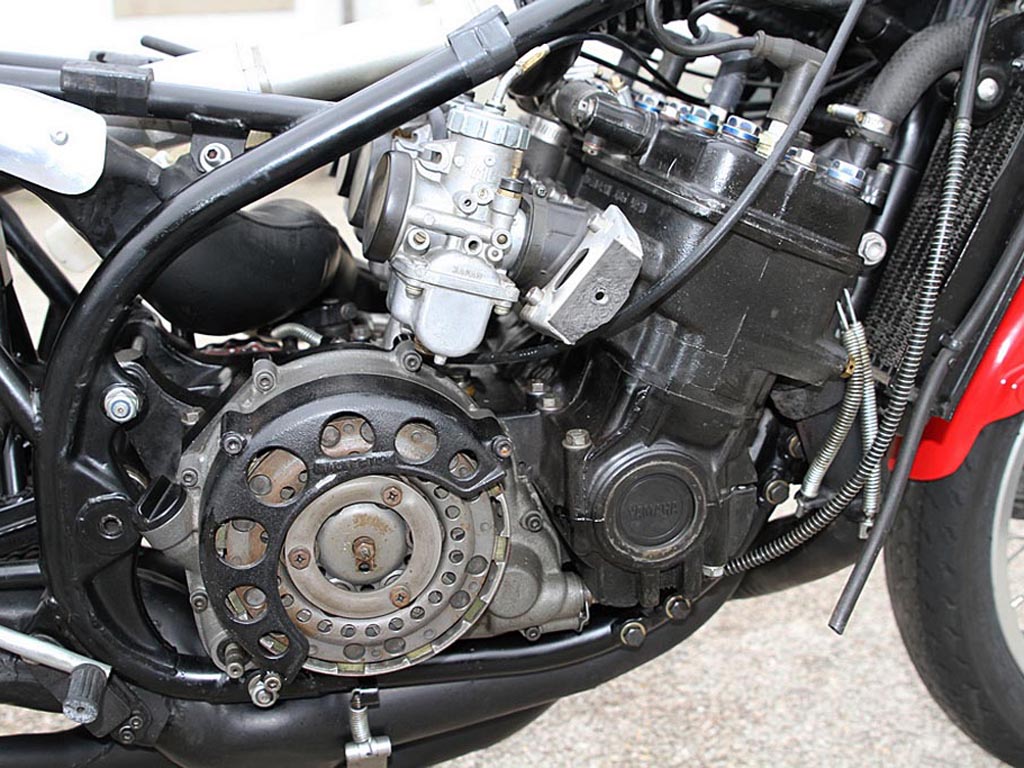 The crankshaft bearings have been replaced and have covered 240 km.
The pistons, segments covered 240 km.
It is in perfect working order.
Motorcycle available and visible in Luxembourg.
Info and price on request.
Would you like more information?