From 1978 until 1980, Team Sonauto Yamaha Gauloises will enter in the Bol d'Or (24 hour race on the French Paul Ricard circuit) several Yamaha TZ 750.
– One in 1978: Pons / Sarron, in the lead until the 18th hour then abandonment on motor breakdown.
– Two in 1979: Pons / Asami and Rigal / Roche: Pons / Asami will complete the race on second place and Rigal / Roche abandon after a gearbox breakdown.
– Three in 1980: Sarron / Kinoshita and Roche / Lafon, both abandonment and Rigal / Van Dulmen, pole position and 8th place after replacement of piston cylinders during the race.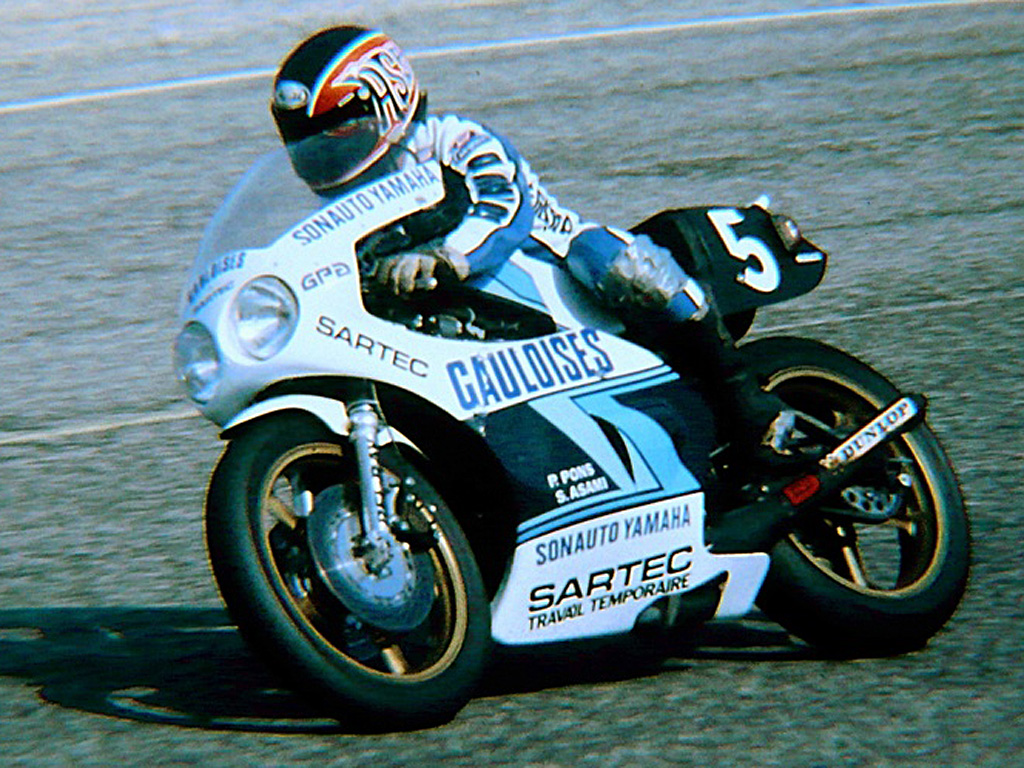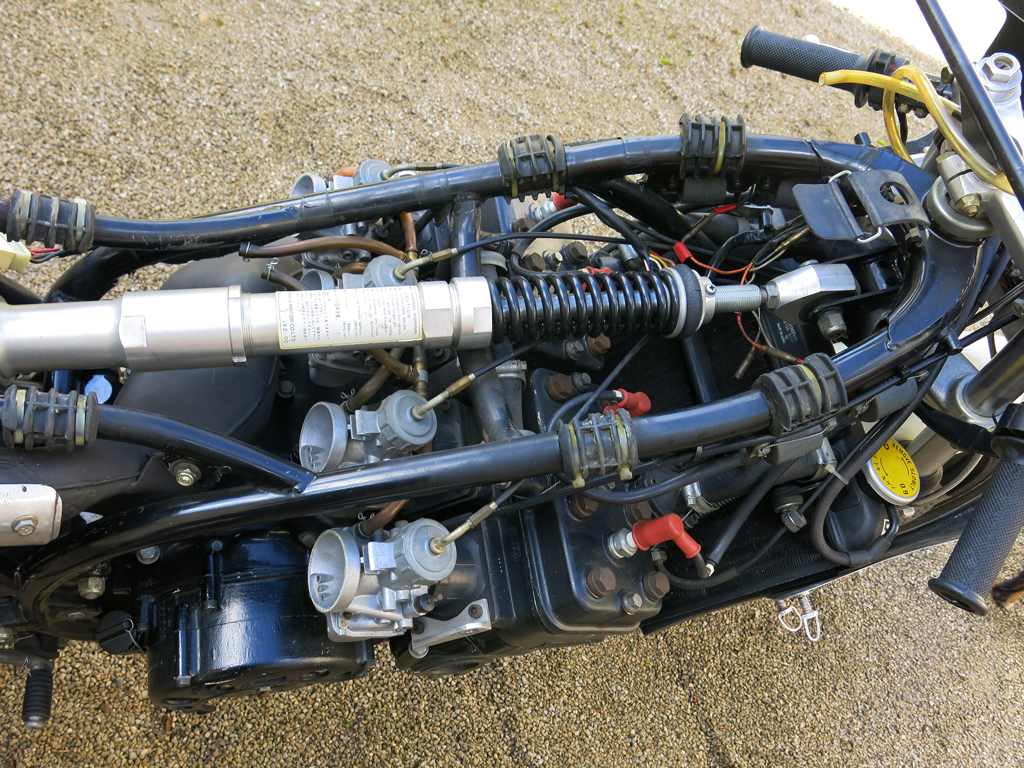 These motorcycles were prepared by Christian Maingret's workshop to increase reliability. They were equipped with a kick starter mounted on the clutch to respond to the regulations which required a departure on its own.
These machines are historic because only a few two-stroke machines have been engaged at this level in this mythical race.
The TZ 750 we are offering should have won, if Asami didn't fall. Pons and Asami will complete the race in second place.
Which is exceptional for a racing motorcycle.
At the request of Jean Claude Olivier president of Sonauto Yamaha, the motorcycle was completely restored after the event by Christian Maingret (crankshaft, cylinders, pistons, etc … refurbished).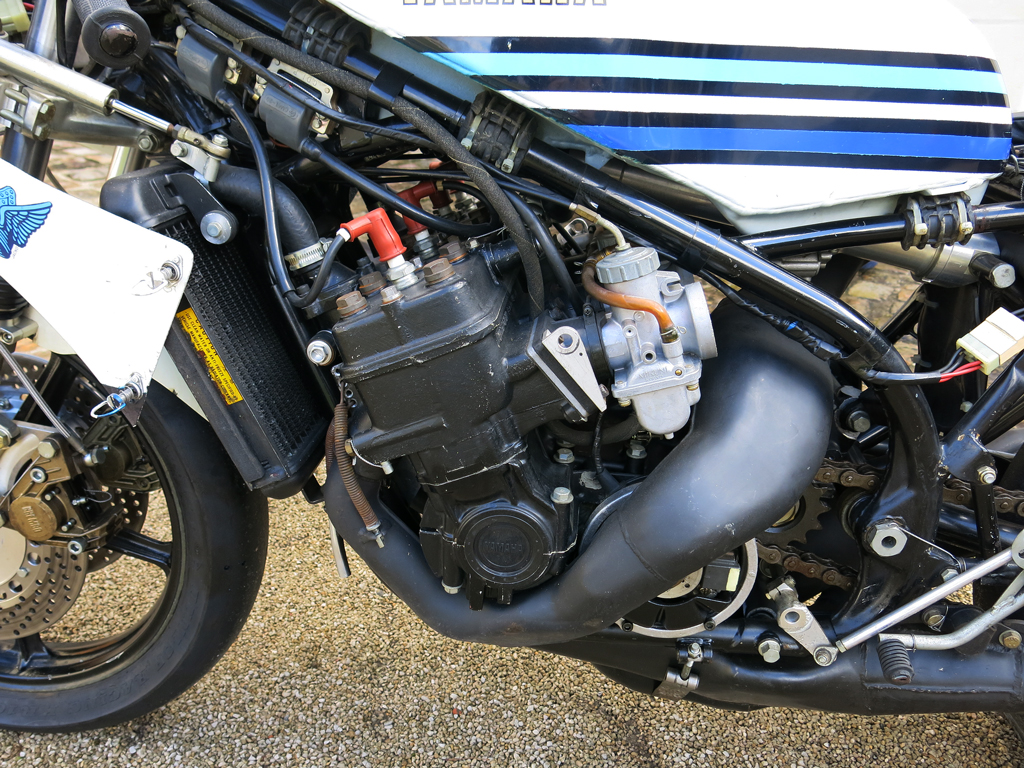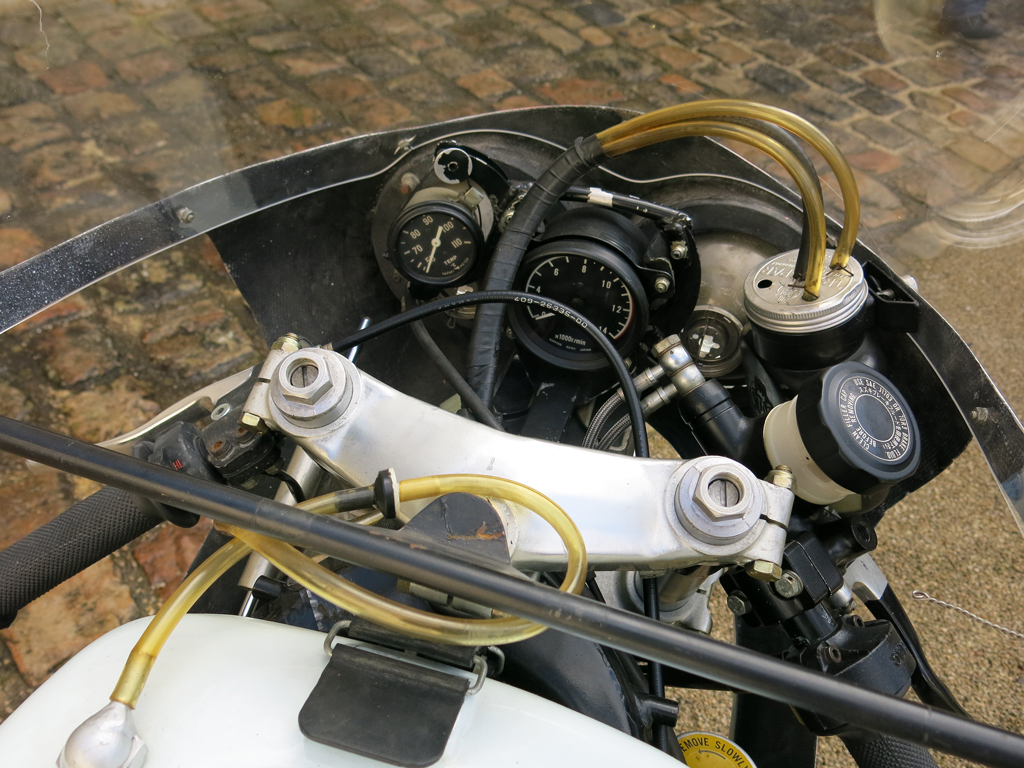 Part of a collection 40 years without being started, it was sold to a collector who had it restarted by Guy Coulon of the Tech 3 workshop (KTM tuner in MotoGP 2023).
This motorcycle participated in the Sunday Ride Classic event in 2022 on the Paul Ricard circuit.
It is therefore in working order.
Sold with a certificate of authenticity, it is available and visible in France.
This motorbike has already been sold.
Would you like more information?