A true jewel right out of the workshop (Matchless Minnovation Racing) in England, this G 50 Replica 500cc of 2020 is practically new.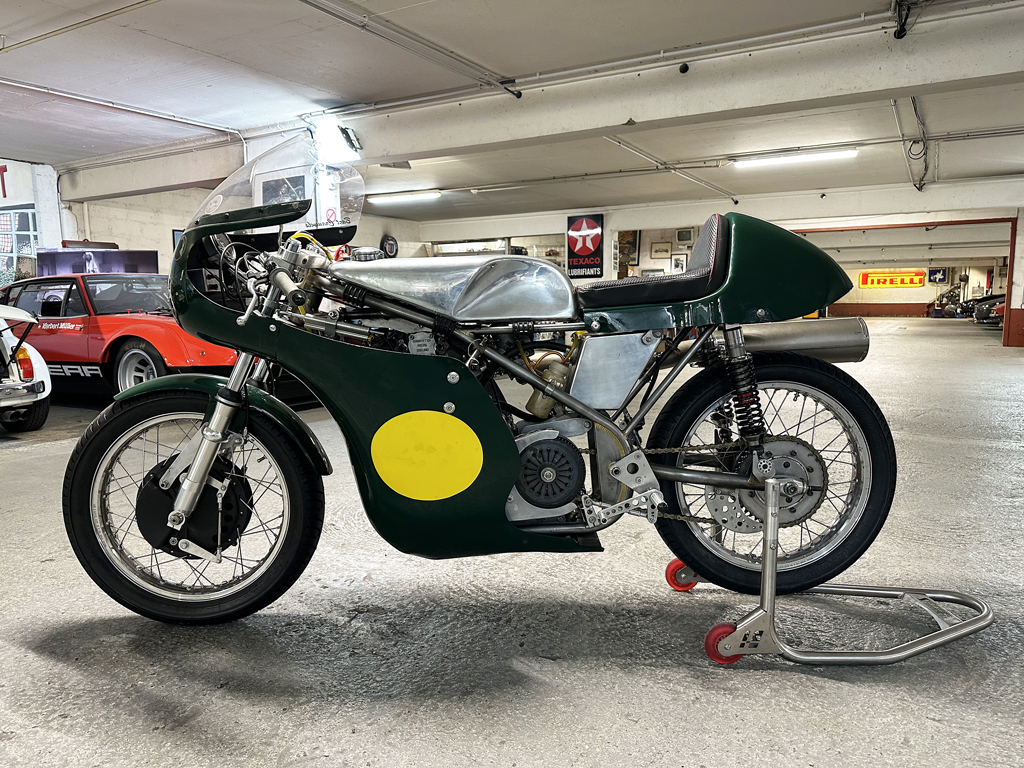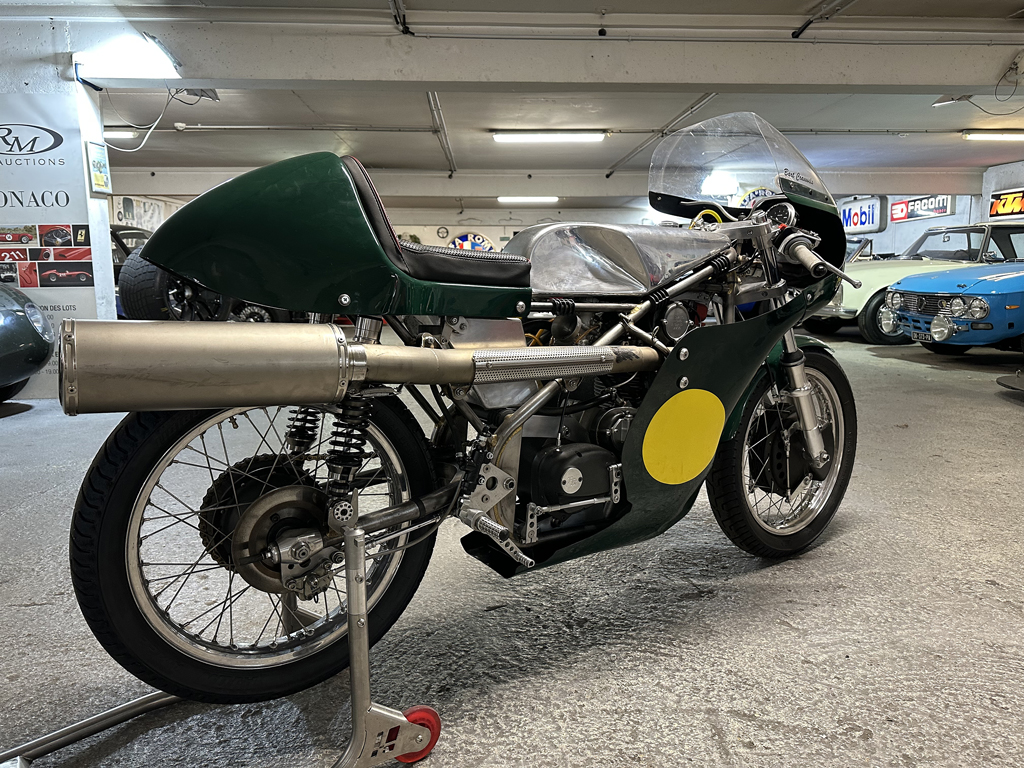 Equipped with the famous Seeley frame by Innovation, Ceriani GP 35 fork, Fontana brakes 4 caliper, Girling Racing shock absorbers, Akron aluminum rims, Manx type tank seat.
Seeley frame by Minnovation (RMT MK2 107)
4-stroke Monocylindre engine (92 X 75) type G 50.
Large engine preparation, dry clutch, primary transmission by cranial belt.
Racing cable tree, 6-speed TTI gearbox, scraping, Carillo connecting rod, HC Racing piston, carburetor Mikuni racing 42, magneto racing.
Factory exhaust with VMA approved silencer.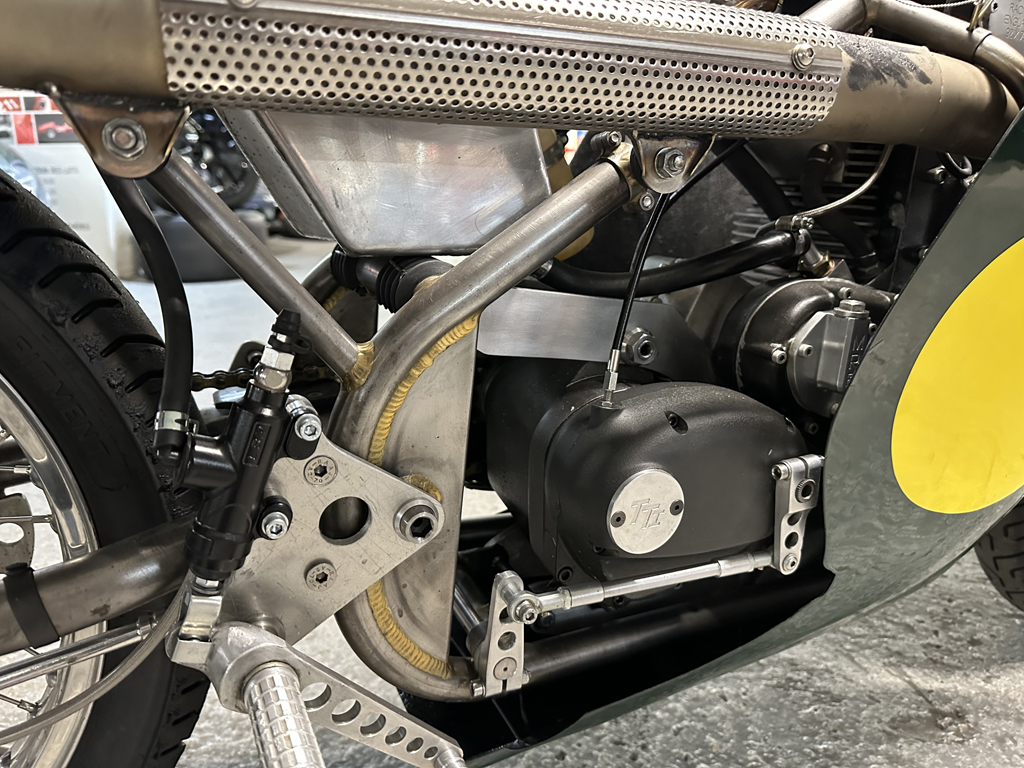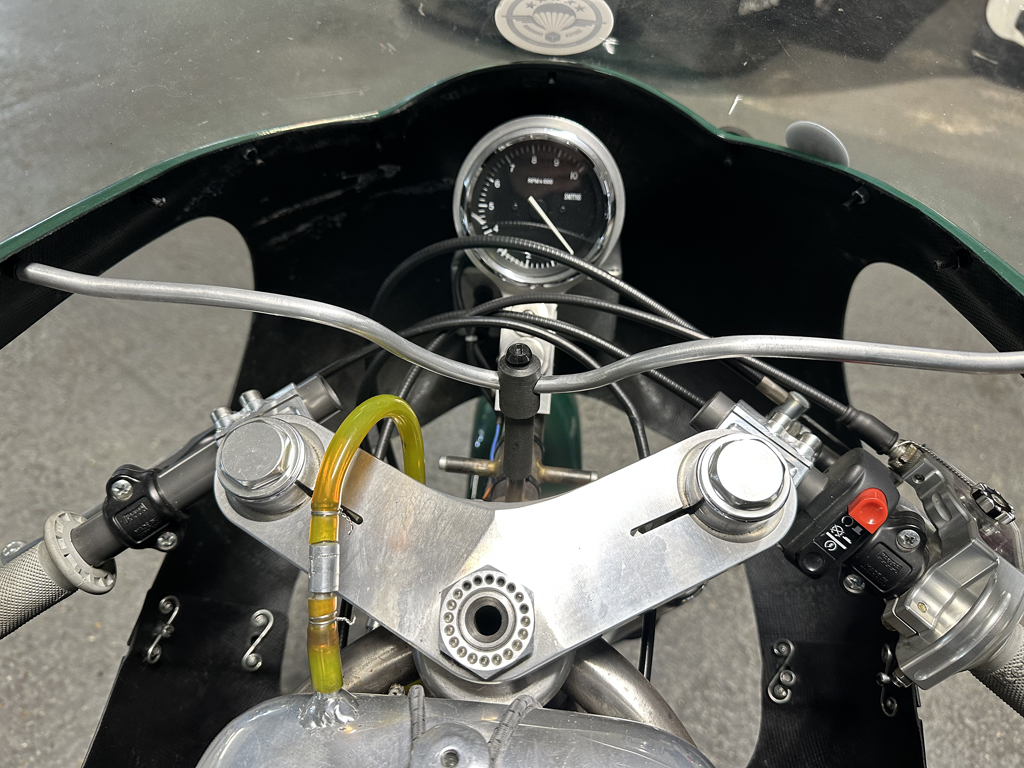 This motorcycle can be used on the race track, during classic events or in competition.
Different classical championships are organized including the French VMA.
The motorcycle has already been sold.
Would you like more information?