Voxan is a French brand that disappeared in 2010.
Ten different models have been produced in fifteen years (1995 – 2010). The VB1 is the sportiest and most sophisticated model in the range.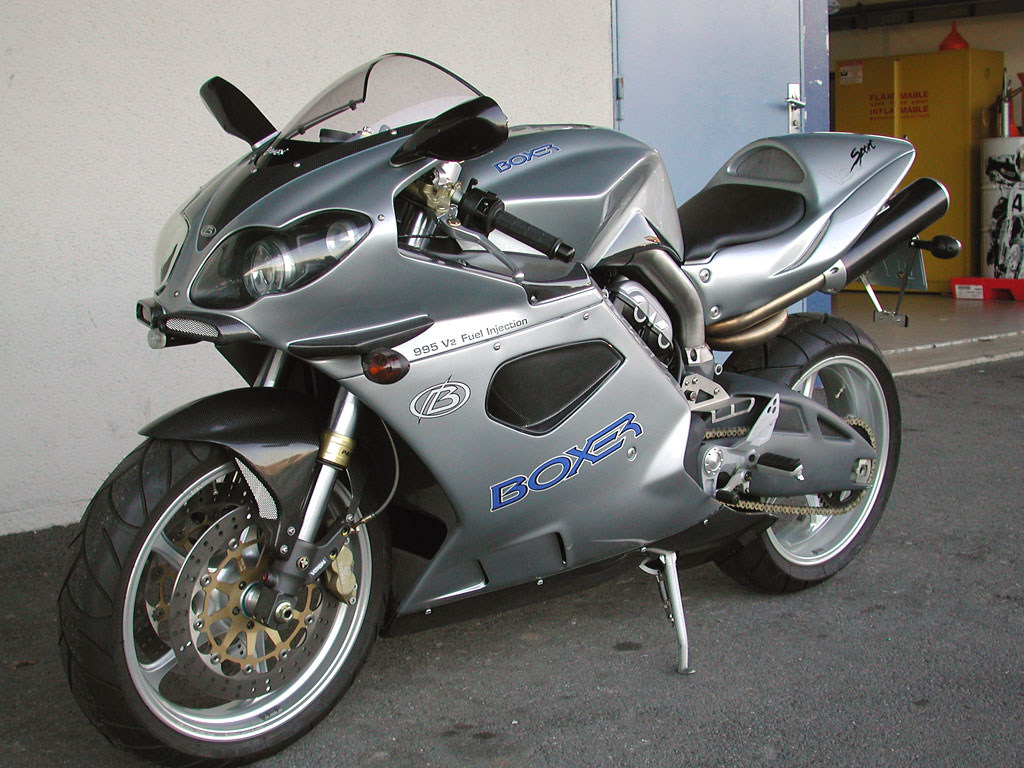 Presented at the Paris show in 1999, the Boxer VB1 was produced in only 31 examples.
Its designers (Glen Kerr and Thierry Henriette) gave it an irresistible look with 4 headlights integrated into the fairing. Enough to subjugate all its admirers.
The engine developed by SODEMO, is a twin cylinder in V at 72 ° 4 times 996 cc with liquid cooling, electronic injection, double ACT, 4 valves per cylinder.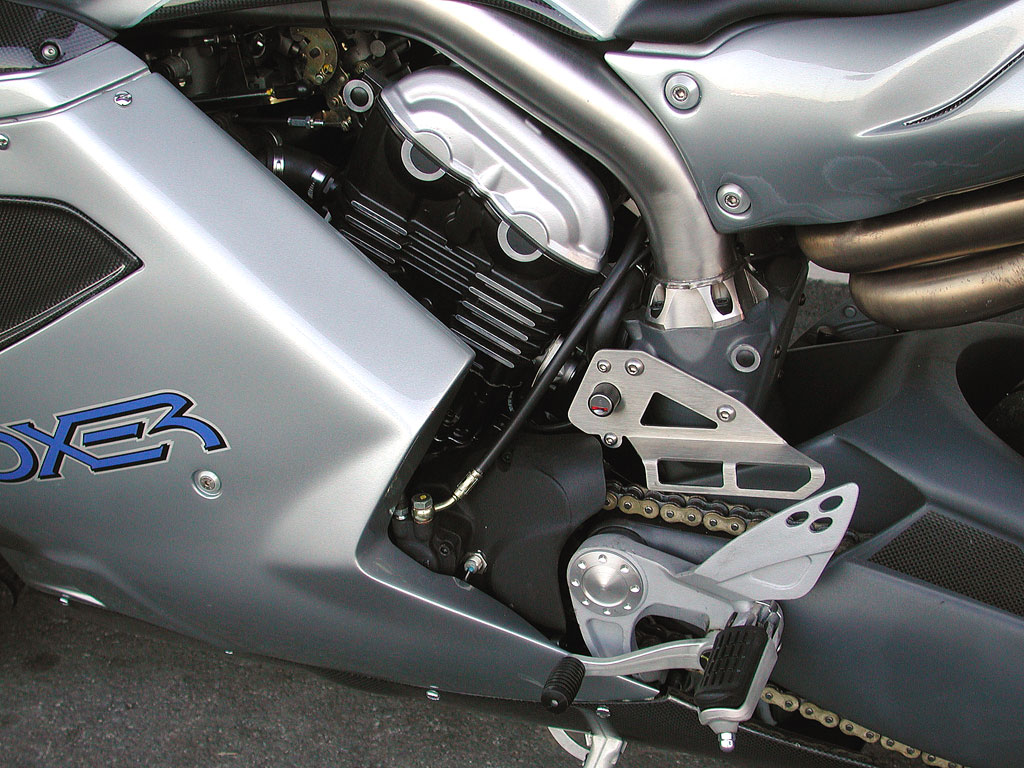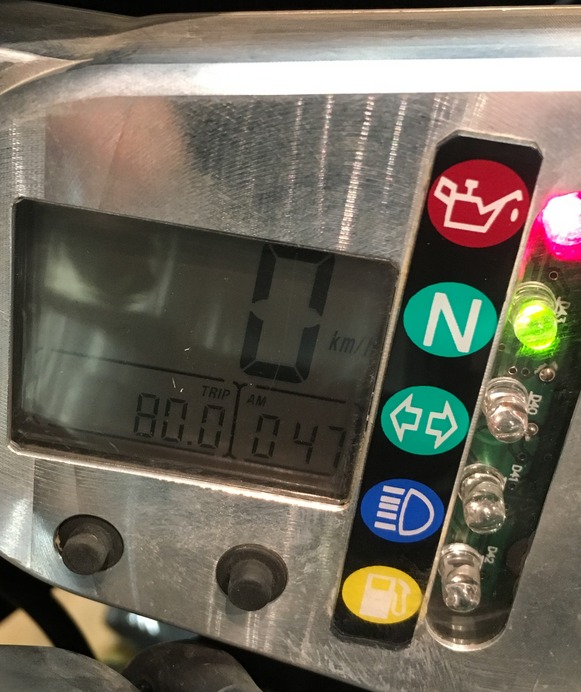 A flagship model of the now-disappeared brand, the here presented Voxan Boxer VB1 is a real collector. What's more, it has only covered 80 km in 20 years. It is therefore new.
It is one of the very last Voxan produced.
100% original with a French road registration. The full history is known.
This motorbike has already been sold.
Would you like more information?