Presented at the 1969 Milan Motorshow, the MV Agusta 750 S will replace the MV 600 four cylinder released in 1966.
Deliberately sporty, the 750 S will be produced from 1971 to 1976.
The power announced at the time of 65 hp and 225 km/h.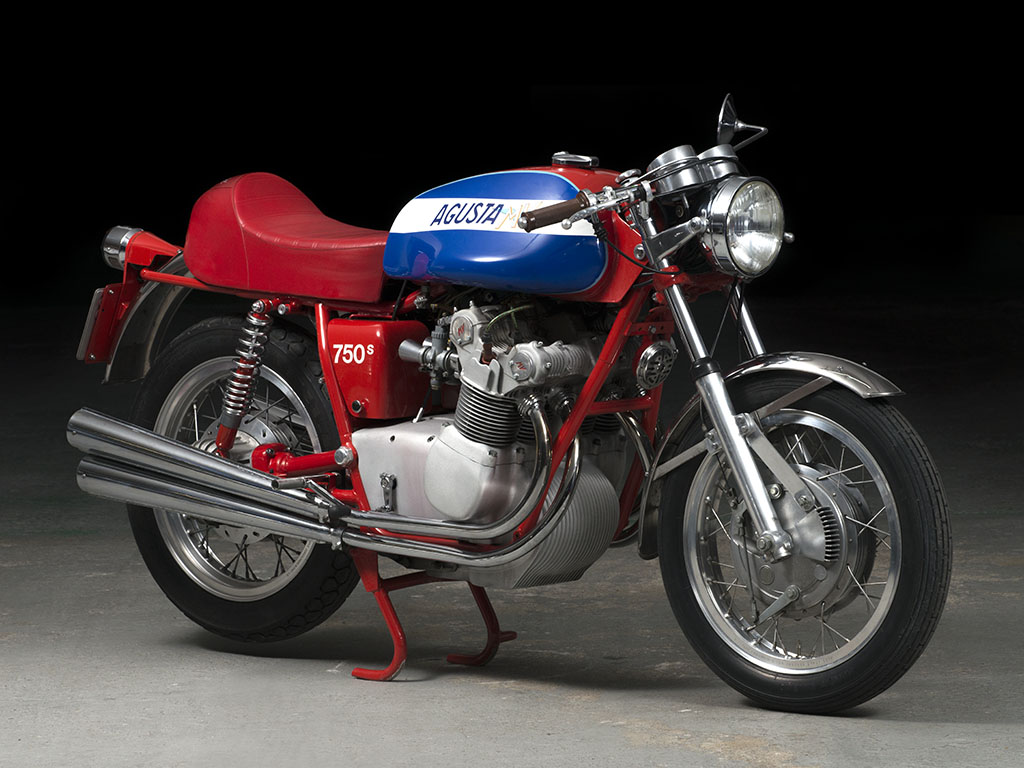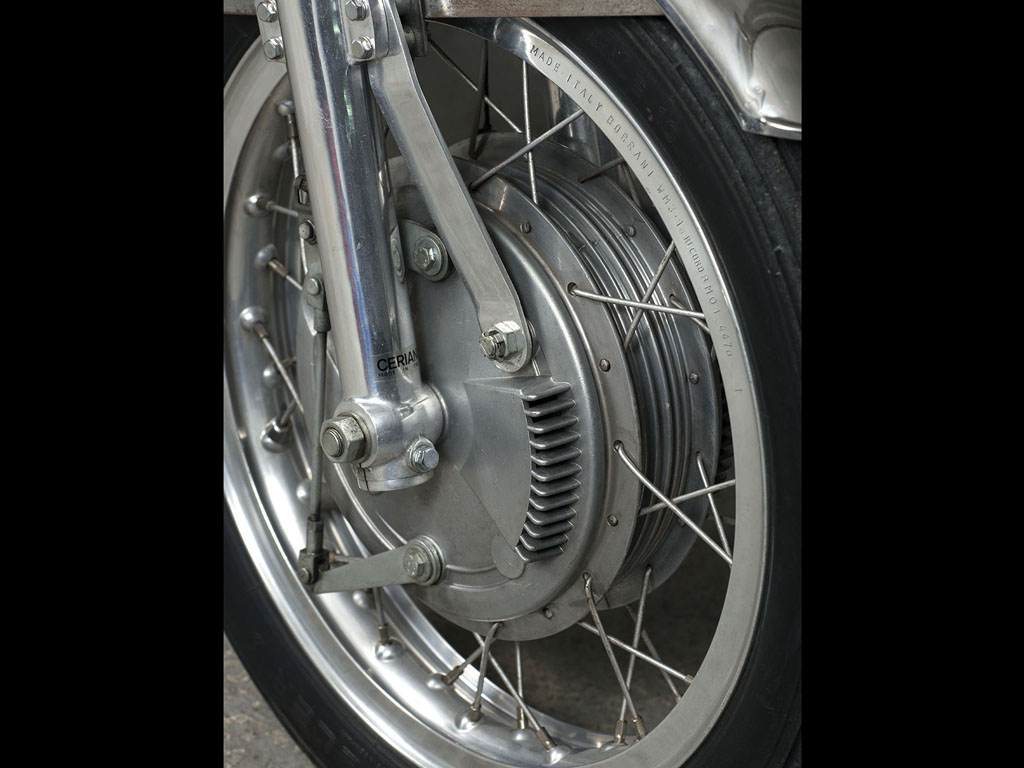 A must-have for collectors.
The first models of 1971 and 72 with the front drum brake being the most sought after by collectors.
The 750 S presented here is one of those "Early" models from 1972.
First registered on February 24, 1972, it is "Matching numbers", that is to say that the engine and frame numbers correspond to the model and the production year.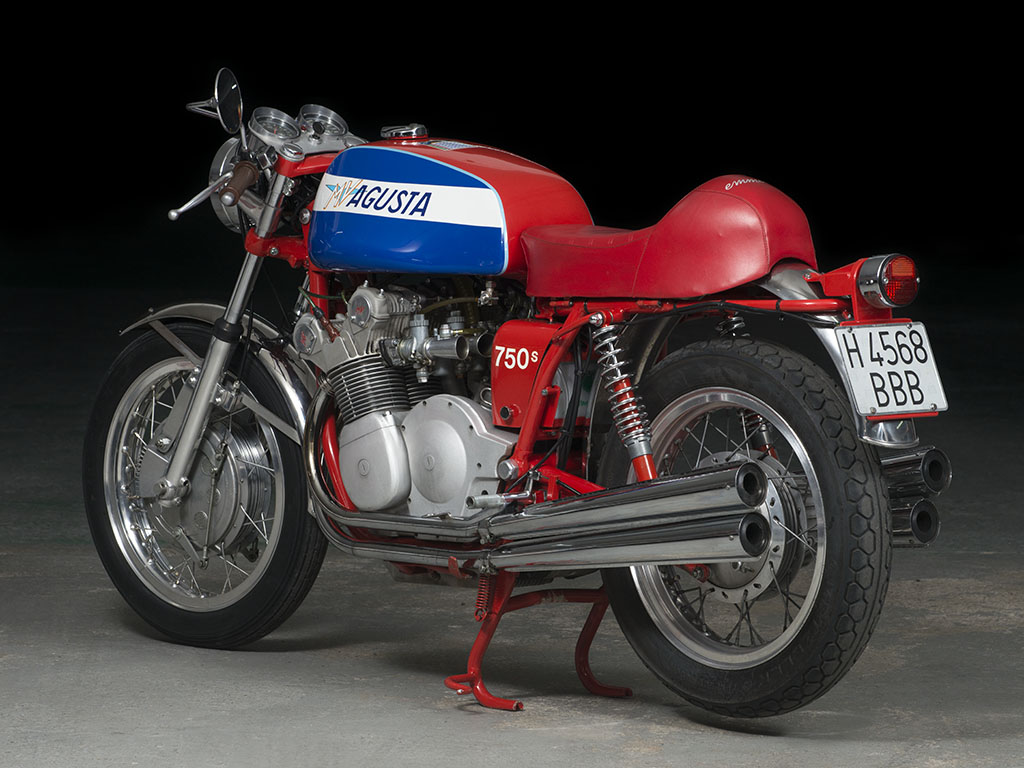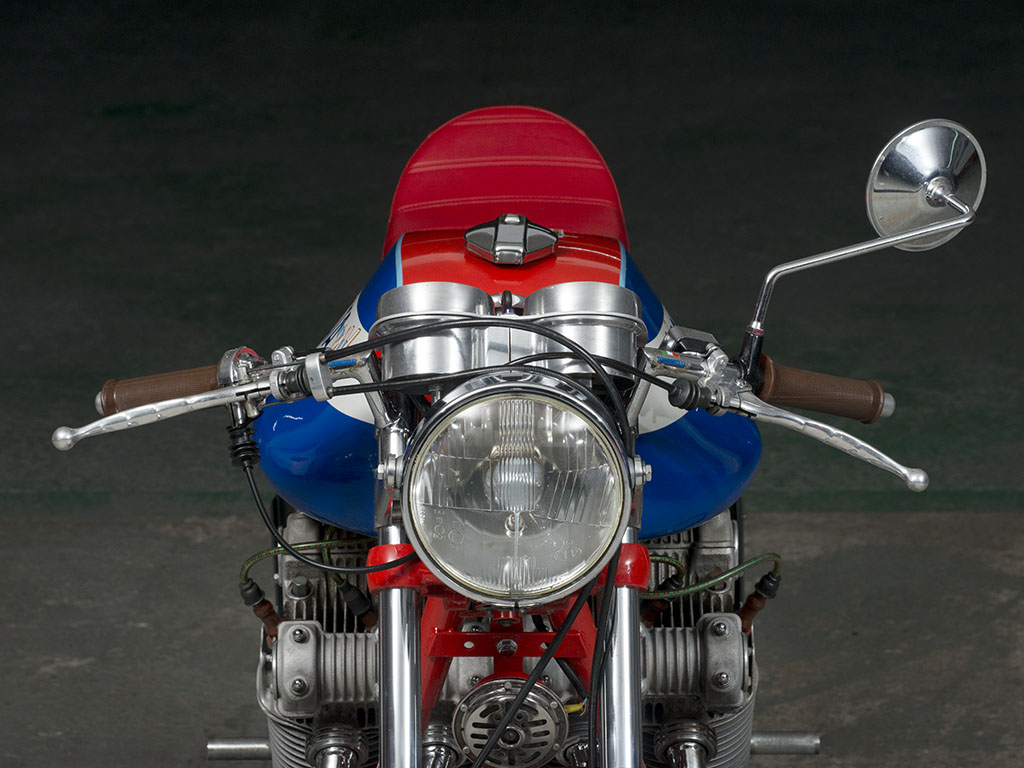 It is in perfect technical condition, works perfectly and is in its original configuration (see the excellent book by Ian Falloon, The book of the classic MV Agusta Fours) which correctly details these models.
This bike has already been sold.
Would you like more information?