Lilac Marusho is a Japanese brand from the 60s / 70s.
In the late 60s, Lilac produced a 500 cc flat twin inspired at the time of the BMW series 2.
Less than 300 flat twin motorcycles have been produced.
Only two were imported by Ladevèze establishments in France in December 1967.
Our collaborator Hubert Rigal found one of these Lilac R 92 Magnum which has only covered 78 km in 56 years. Here is its incredible story.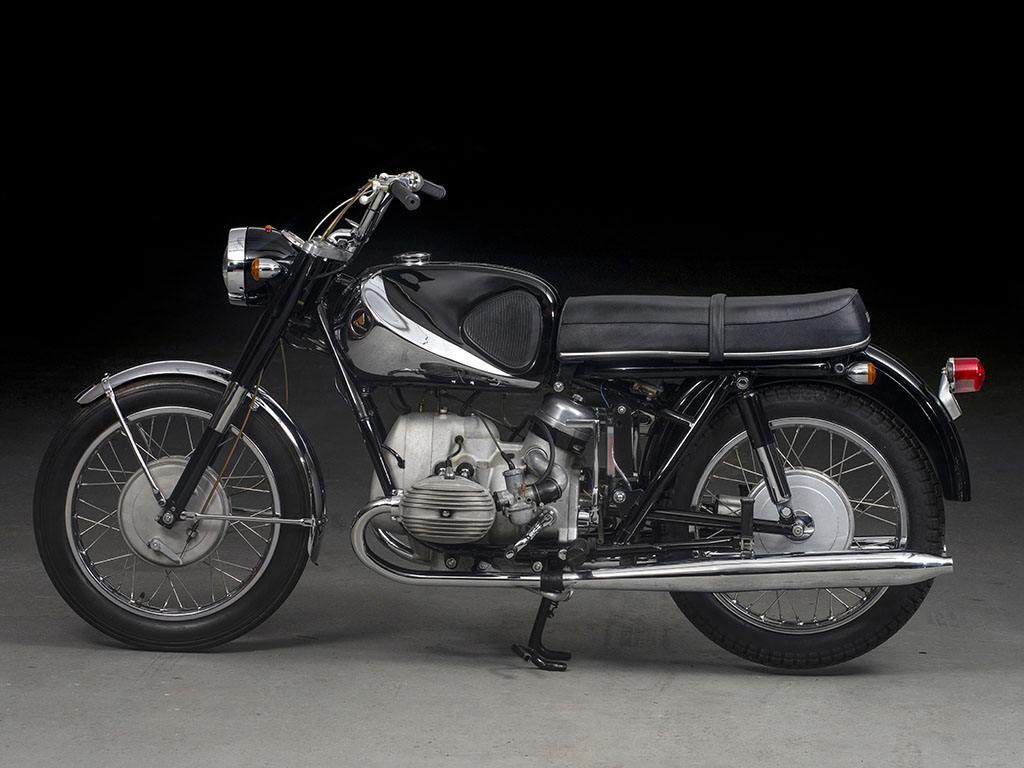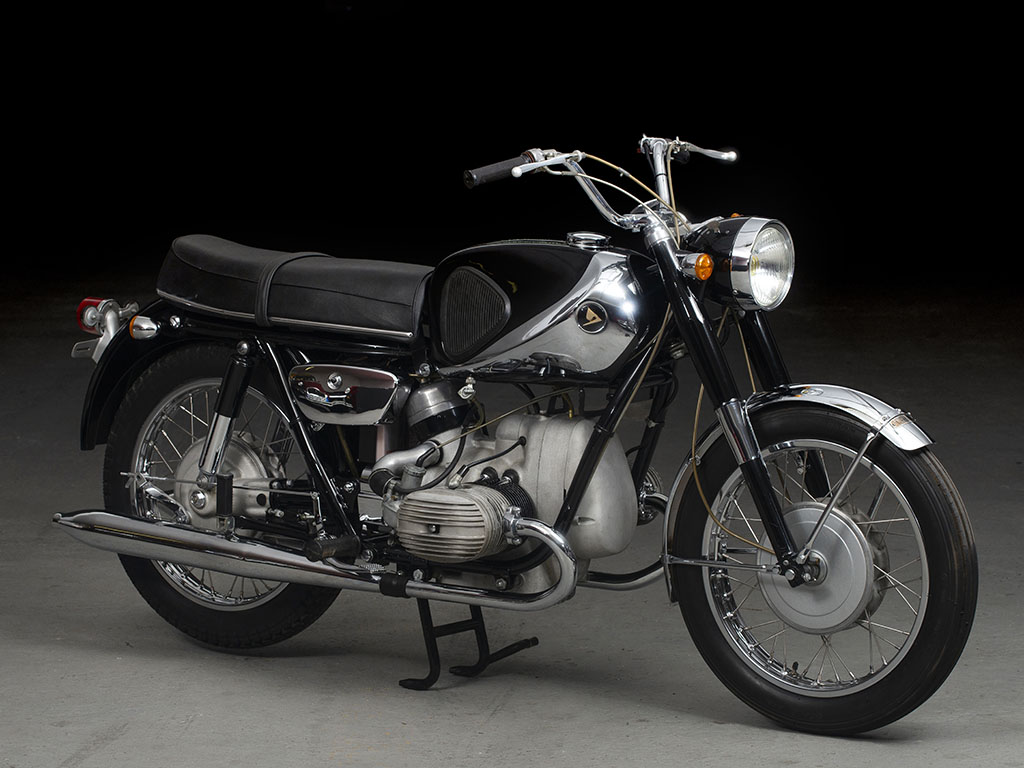 History of the Lilac R-92 Magnum F9-0600
In 1967, an effort was made by the manufacturer Lilac Marusho to introduce the Lilac 500 cc on the French market.
Two pre-series R-92 samples were assembled and sent to the famous Parisian motorcycle dealer Ladevèze (Société nouvelle Ladevèze), one called Magnum and the other Electra.
Motorcycles were received on December 16, 1967 in France, delivered to Marseille by boat (customs documents available).
But Lilac will file for bankruptcy on December 31, 1967.
No other R-92 was imported into Europe.
The Ladevèze Ets were therefore unable to sell these motorcycles.
Mr. Ladevèze displayed the two Lilacs in front of his Parisian store. Whenever a customer wanted to buy them, he replied: "Sell them? Never, rather die."
And … he died. Following his death, the motorcycles will be sold to a French collector who will keep them without starting them for 35 years. Then, in 2005 our collaborator Hubert Rigal will recover them. In 2006, the Electra will be sold to a Belgian collector.
The R-92 Magnum will be restarted. It works perfectly and has only covered 78 km in 56 years, which is exceptional.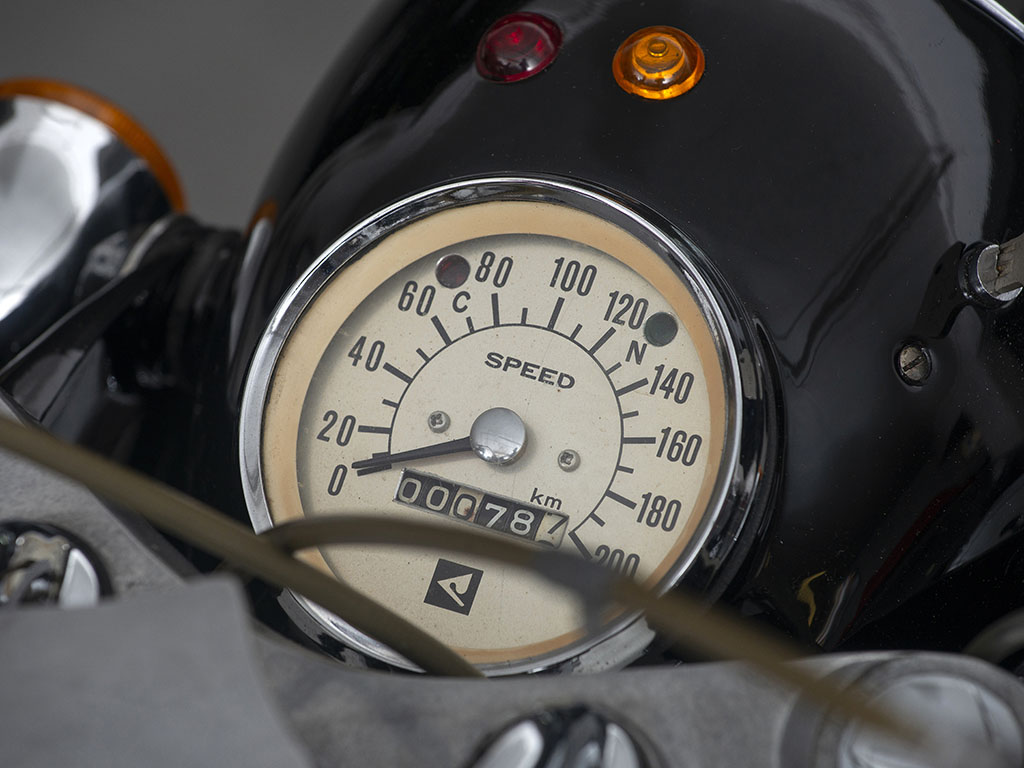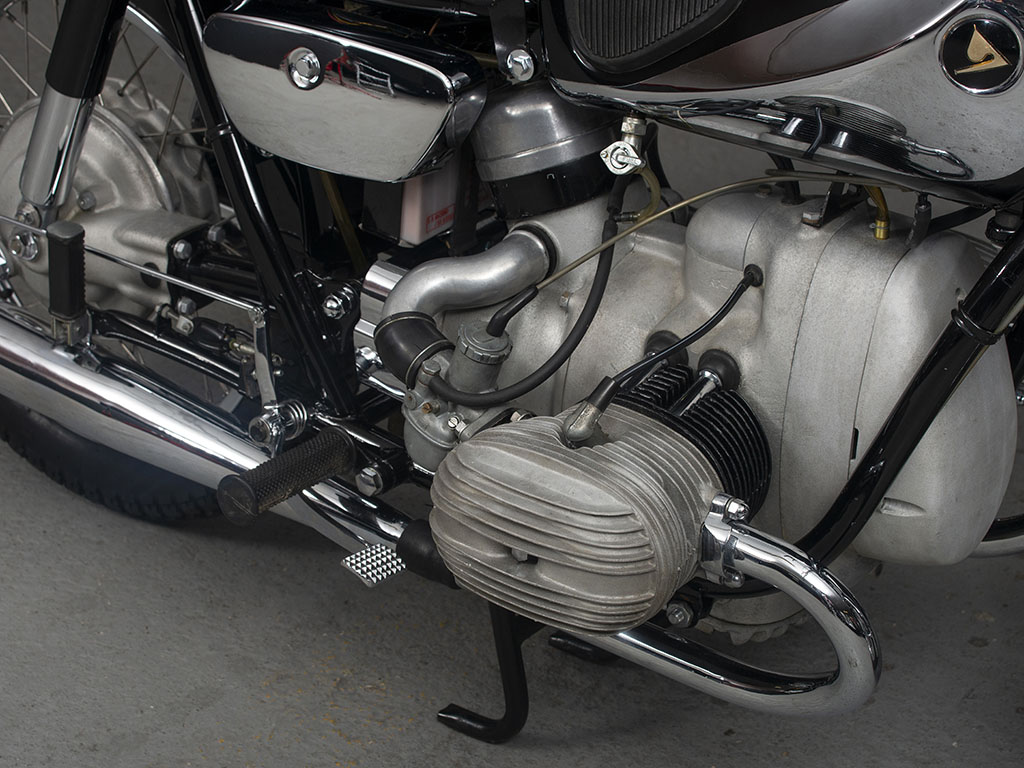 This Magnum is unique with the Magnum F9-0600 prototype frame and, presumably, the last Magnum R2-0786 engine.
It is also the only kick-start model ever built directly at the factory with parts of the more sophisticated Electra model.
This confirms that it is indeed a prototype or at least a pre-series intended for distribution in Europe.
These two R-92s were the only 500 cc models officially imported to Europe.
All 500 subsequently produced (F9-1120 to F9-1123) were sent to Australia.
This history was reassembled and verified 56 years later thanks to Ralph Walker and his magnificent website: Marusho / Lilac Motorcycle Register
This motorcycle is available and visible in France (Paris).
It can be shipped anywhere in the world by airfreight.
Info and price on request.
Would you like more information?