Yamaha WR 450 F Factory Dakar 2022
Yamaha has been officially engaged on raids and Dakar since 1979.
It's been 43 years.
The Yamaha factory has just announced the withdrawal of the official team on raid rallies and the Dakar.
Which makes the last official Yamaha collectors.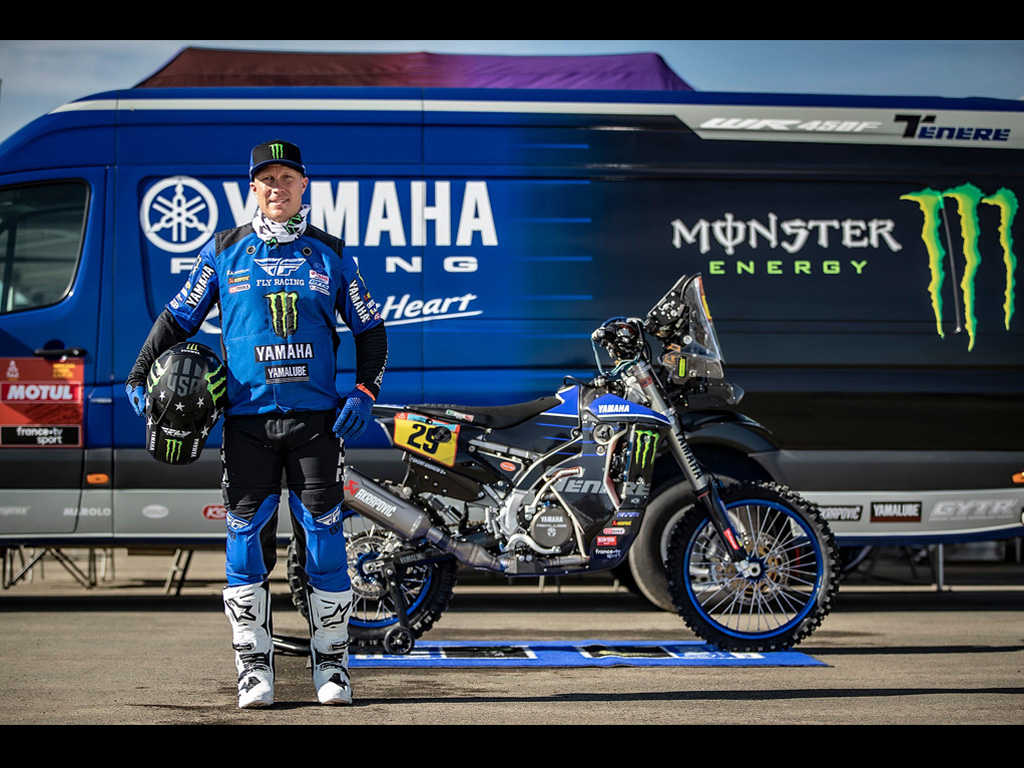 In agreement with Yamaha Europe we can offer you one of the three Yamaha WR 450 F Factory from the 2022 Dakar.
That of the American pilot of the Yamaha Monster Energy Team, Andrew Short.
This motorcycle finished at 8th place in the 2022 Dakar general classification.
It is a factory motorcycle prepared with the special factory parts from the GP motorcycle service in Japan, from Kayaba factory, and unique small series scraping parts for Factory motorcycles.
•Mass-cut factory crankcase (numbered)
•Rally spec engine
•Mass-cut Factory Shock Depreciation from Japan from Kayaba (numbered)
•Fork 52mm (only for our motorcycles)
•Titanium chappe, carbon reinforcement
•Reinforced oscillating arm
•Rally chassis with all Factory rally specs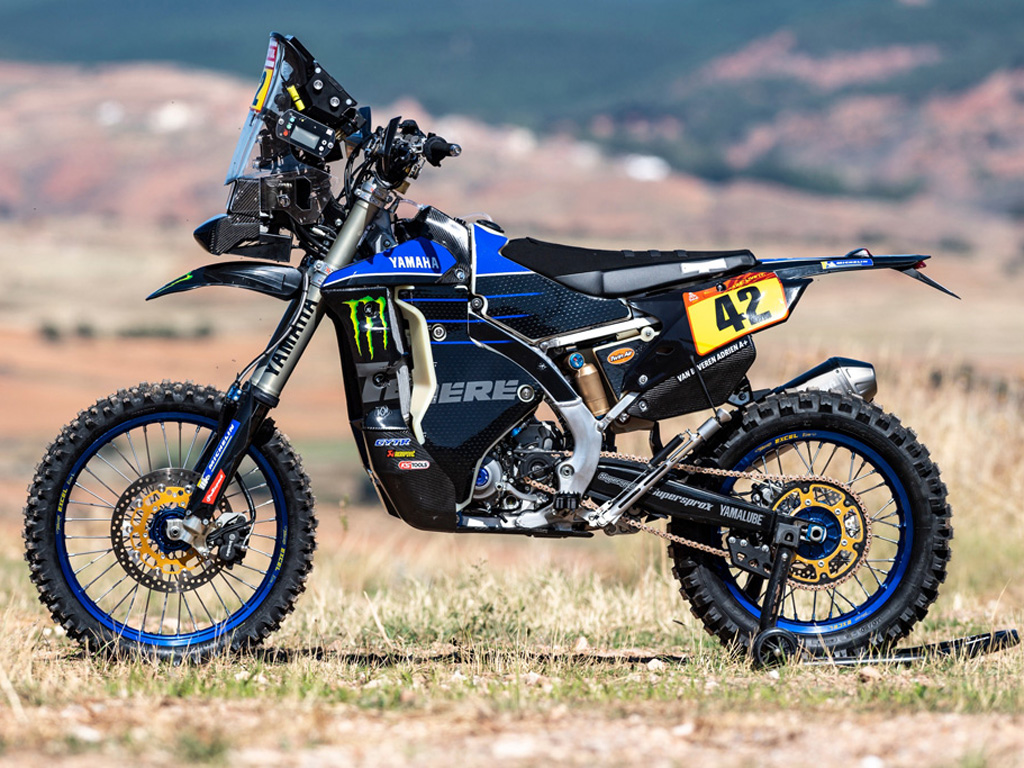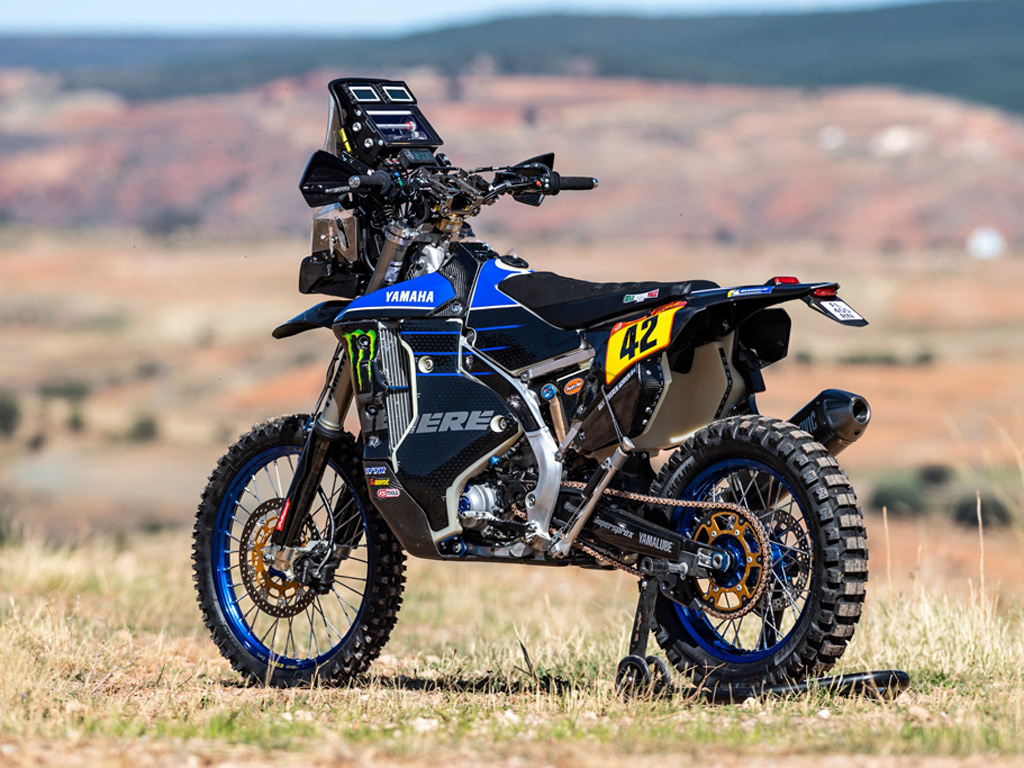 A unique opportunity for Dakar enthusiasts to own one of these rare factory motorcycles.
A certificate of authenticity will be issued by the Yamaha Monster Energy team.
This bike has already been sold.
Would you like more information?